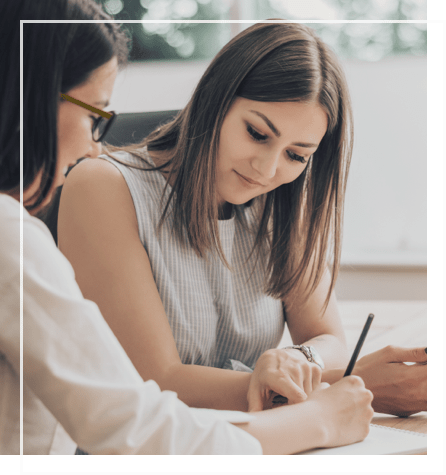 Make Your Business Vision a Reality
Are you ready to start building your empire? We're here to help make it happen. Our consulting team is uniquely capable of helping you generate more revenue, cut costs, inspire your team, and transform your thinking. Through our coaching and consulting, business leaders and CEOs have seen 25% to 200% growth in their businesses.
You'll leave every session knowing exactly what to do next because we tailor our coaching precisely to what you and your team need to grow. From nailing your business objectives to efficient staff training, we're here for you every step of the way.
About Dr. Scott Colonna
Dr. Scott Colonna is a business owner, executive coach, keynote speaker, and optometrist. He and his team grew Westminster Eyecare Associates from 7 employees to 70, from earning $600,000 in that first year to $6 million 2 decades later.
Scott believes we all have the ability to envision our own financial and personal goals. He's committed to working directly with business owners at all levels to help them bring those dreams to life.