Master Every Area of Your Business
We want to support you to succeed in every aspect of your business across industries, whether that's collaborating and connecting with other CEOs, training and empowering your staff, or dedicating yourself completely to achieving financial independence and an exceptional quality of life.
Whatever your time, your lifestyle, or your budget, we have a plan to match your dreams. Contact us today!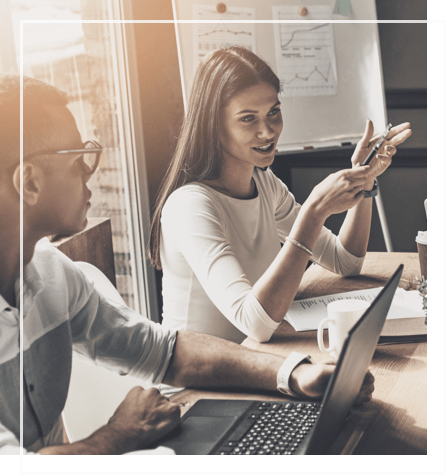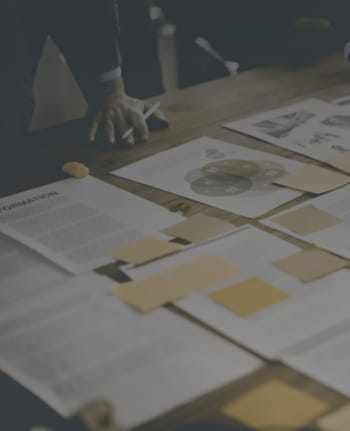 Types of Coaching
Individual & Team Coaching
We've been where you are now, so we know how to help you and your team succeed. We'll partner with you to help you generate revenue, reduce costs, and transform your thinking. Together we'll create an actionable business plan based on your unique objectives and industry. And we're here to support you along the journey.
Retreats & Bootcamps
Whether you're a medical CEO or a small business leader in another field, there are certain essential skills required to build your empire without giving up the freedom to live your life.
Our intensive retreats and bootcamps focus on the most important pillars for success in your business:
Culture
Hiring
Training
Customer Service
Finances
Mastermind Groups & Virtual Meetings
We're building a revolutionary community of CEOs and like-minded entrepreneurs. On a monthly basis, we provide one another accountability, support to take things to the next level, and a chance to share our passion. We have some fun along the way, too—because living our passion every day should be a good time.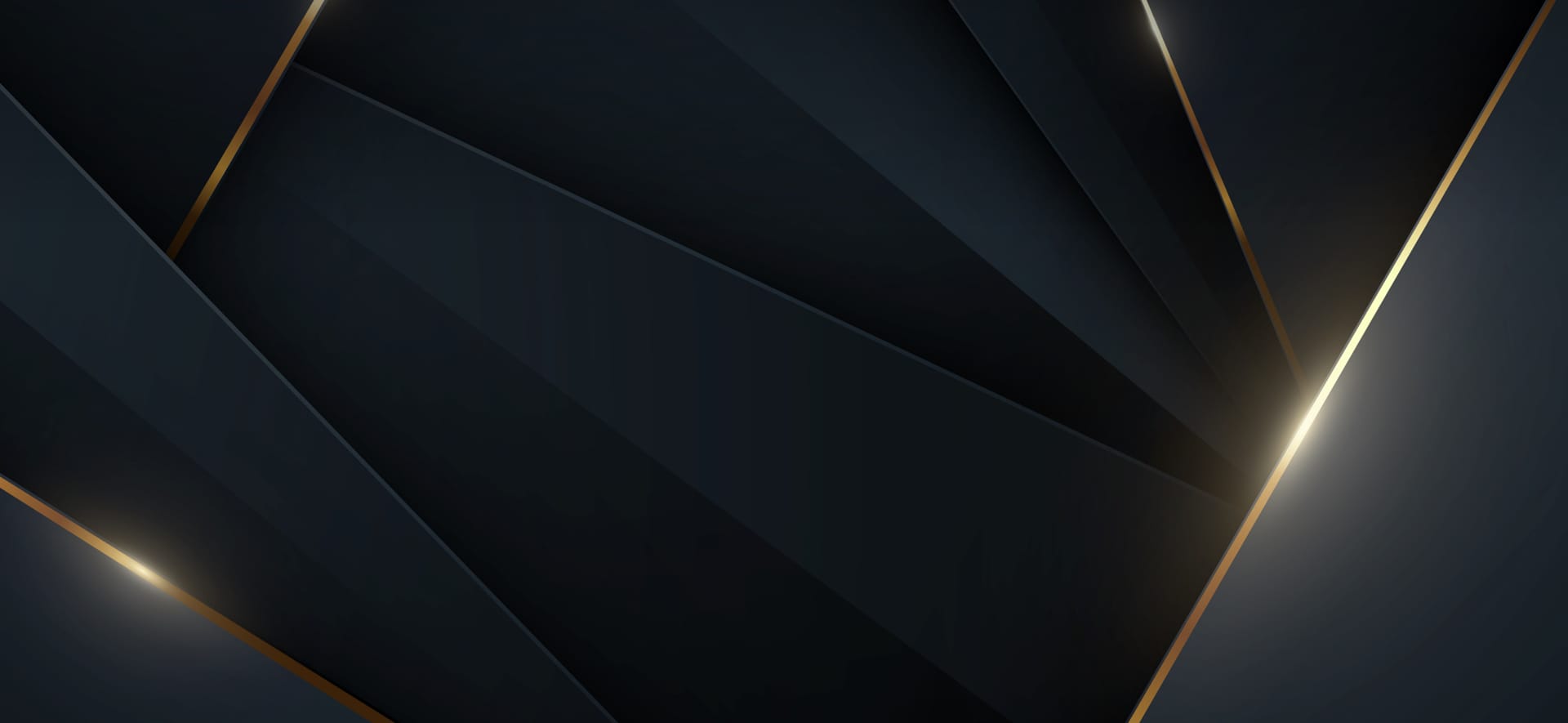 Coaching & Consulting Programs
Eyecademy
Our proven virtual staff training for optometry professionals improves your team's capability, capacity, productivity, and performance. It is repeatable, long-term training accessible from anywhere, anytime.
As a member of Eyecademy, you'll also gain access to:
Mastermind meetings where you can discuss your business, finances, culture, and more with fellow professionals
Mastermind events and bootcamps
Our private Facebook community
Business discounts from select vendors
50% off our à la carte services:

Mastermind and bootcamp tickets
30-minute coaching calls
$47/mo
Inner Circle
As a member of the Inner Circle, you'll see results from a comprehensive array of consulting services tailored to your business's needs. This includes:
Staff coaching

Team coaching
Financial analysis, management assistance, hiring tips, job descriptions, staff management, marketing tips
Option to train at our office

Cost of goods analysis

Measure profitability
Discuss efficiency in managing labor and supplies

Financial cash flow analysis

Examine cash inflow and outflow
Determine whether you're making money

Comprehensive job analysis

Analyze current job descriptions
Identify skills required for specific positions

Mastermind Events and boot camps

One ticket included with membership
75% off additional tickets
From $997/month.
This group is currently full. Waiting list only.
Boardroom
Watch your empire grow from the Boardroom. This executive coaching supports you from high-level oversight to the daily minutiae. Boardroom includes:
Management & operations review

One site visit to your office
Analysis of company structure
Assessing whether staff are in the right place with the right resources

CEO coaching services

How to create a high-performance team
Business coaching including conflict resolution, listening skills, planning skills, mentorship, team-building, compassion/empathy, and more
Access to our private CEO community
Team coaching
Financial analysis, management assistance, employee handbook creation, hiring tips, job descriptions, staff management guidance, marketing tips

Branding

Incorporate your core values and identity
Create concepts for print and digital marketing, and social media

Staff HR support

Employee performance coaching
Unemployment coaching

Projections and planning

Guidance in financial planning, investing, and retirement planning
Building financial security and a stress-free approach to money
Achieving your goals in sales or production

Connect with other small business CEOs

Meet the select few owners who are as passionate, ambitious, and open to change as you are

Mastermind events and boot camp

3 tickets included with membership
75% off additional tickets
From $2,997/month.
By invite & application only.
Elite Executive Alliance
Elite Executive Alliance is crafted especially for our elite clients. Services include:
Consultation with owners, mentors, coaches, designated employees, and senior or high-potential employees to determine areas for growth and get everyone working as a team toward communal success.
A comprehensive business planning model that includes time for maintenance and unforeseen tasks and assigns time to action plans that will make a difference in your business. In this way, the plans you and our consultants deem necessary are done on time and on budget.
Please contact us for more information about the Elite Executive Alliance.