Meet Scott
Dr. Scott Colonna is a business owner, executive coach, keynote speaker, and optometrist. He believes small business owners make our economy thrive and our communities great places to live. Helping executives and small business owners be exceptional drives him every day.
Scott's coaching philosophy? We're only limited by the things we allow to limit us. Sometimes you just need someone to show you the lock and encourage you to open the door.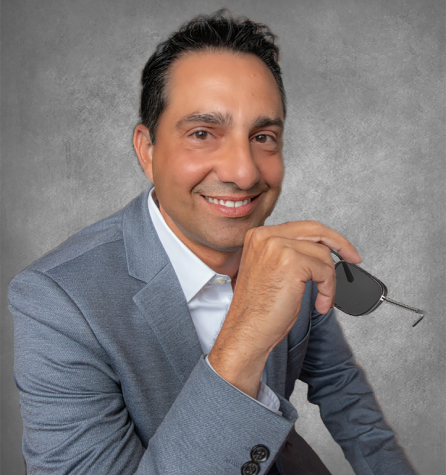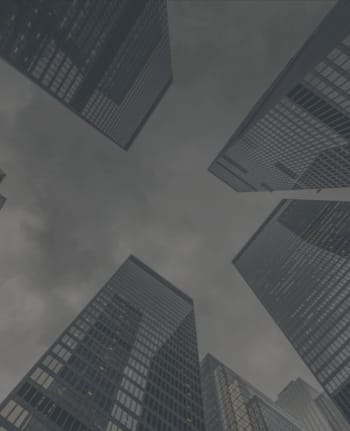 The Path to an Empire
In 2001, Dr. Scott Colonna opened Westminster Eyecare Associates. What started as a small business with 7 employees and $600,000 in annual revenue has now grown to nearly 70 employees and $6 million annual revenue.
As Scott's team expanded, they looked for ways to streamline their staff training process. This led to the creation in 2015 of Eyecademy online virtual training software, a revolutionary approach to training and continuing education for optometry staff.
By 2017, Scott transitioned to dedicating himself full-time to consulting with ODs, and soon after, business leaders of all stripes. His executive coaching covers a breadth of areas, from crafting business objectives and leadership training to financial growth and mentorship. Today, he continues to be dedicated to helping CEOs at every stage of their journeys.